From a very young age, I have indulged in the art of music. As a self taught musician, I progressed to composing my own music with seven-string guitar, six-string fretless bass, keyboards, programmed drums, and even mandolin. Here you will find a small collection of recordings that I produced between 2011 and 2023.
Latitudes
---
Latitudes is a music video project I started working on in 2020 to share my memories, feelings, and emotions of travelling the 7 continents of the world. You will find the original music videos I created, along with remastered audio tracks beneath them.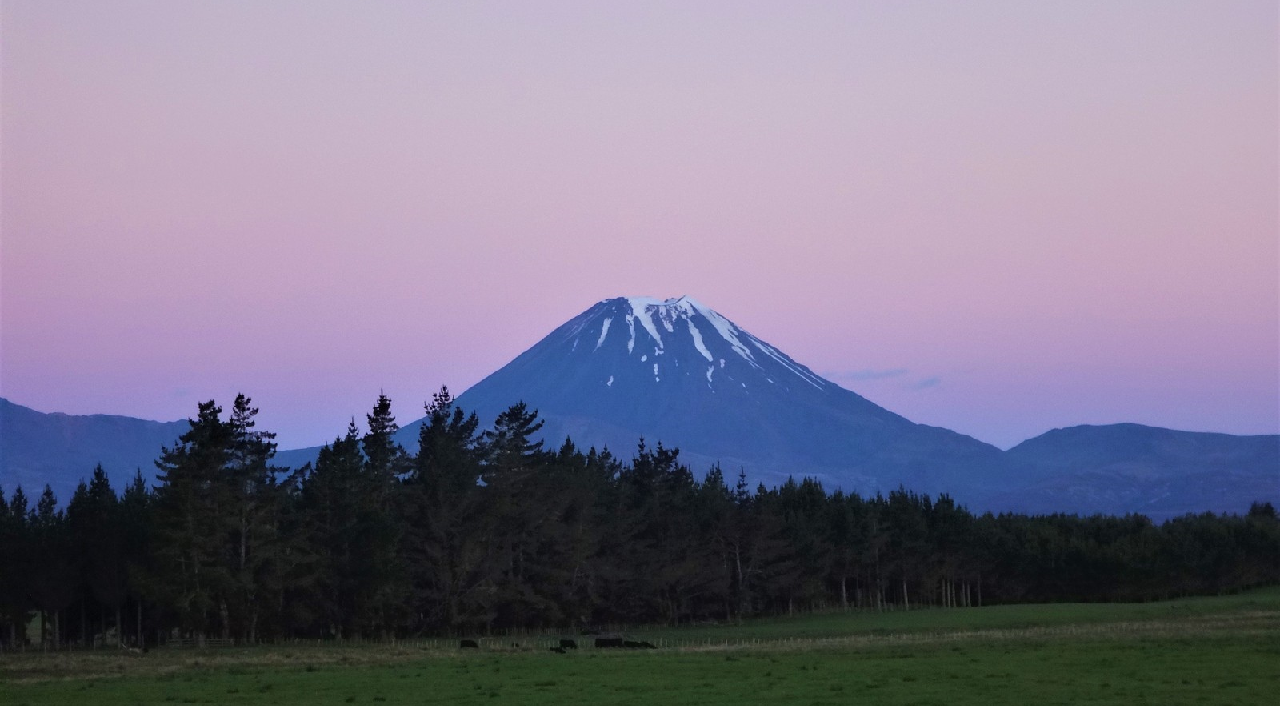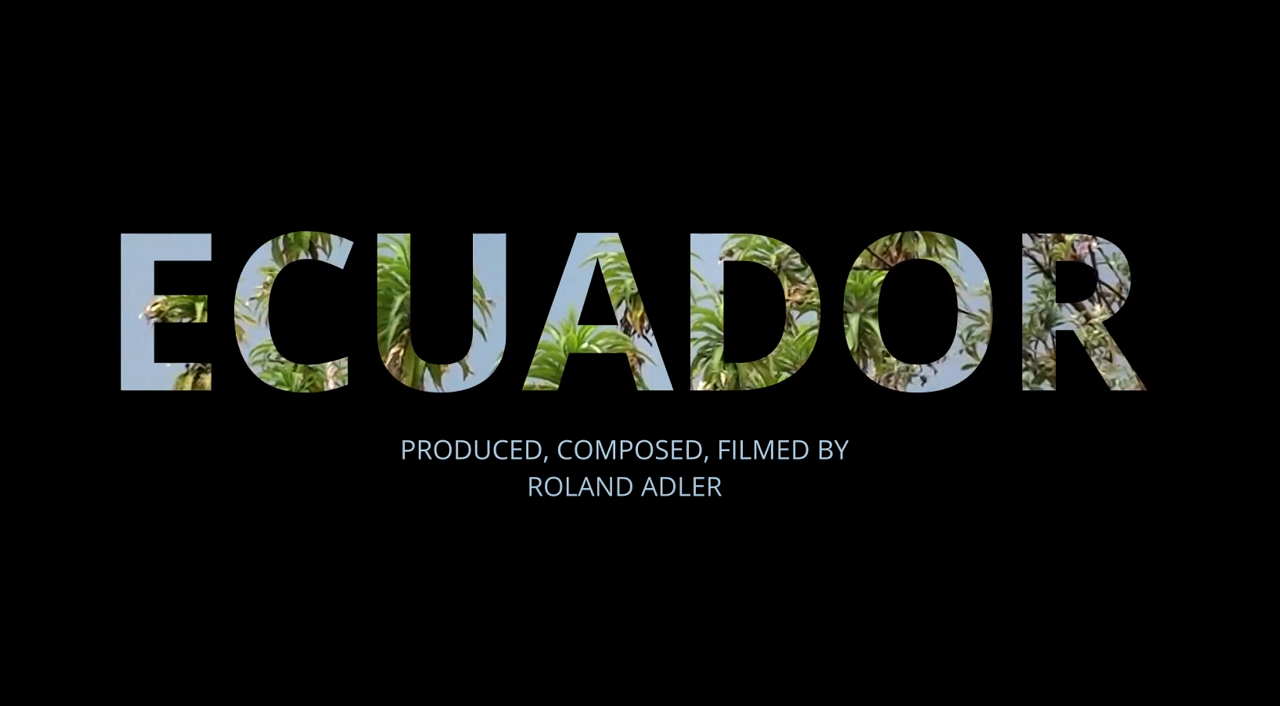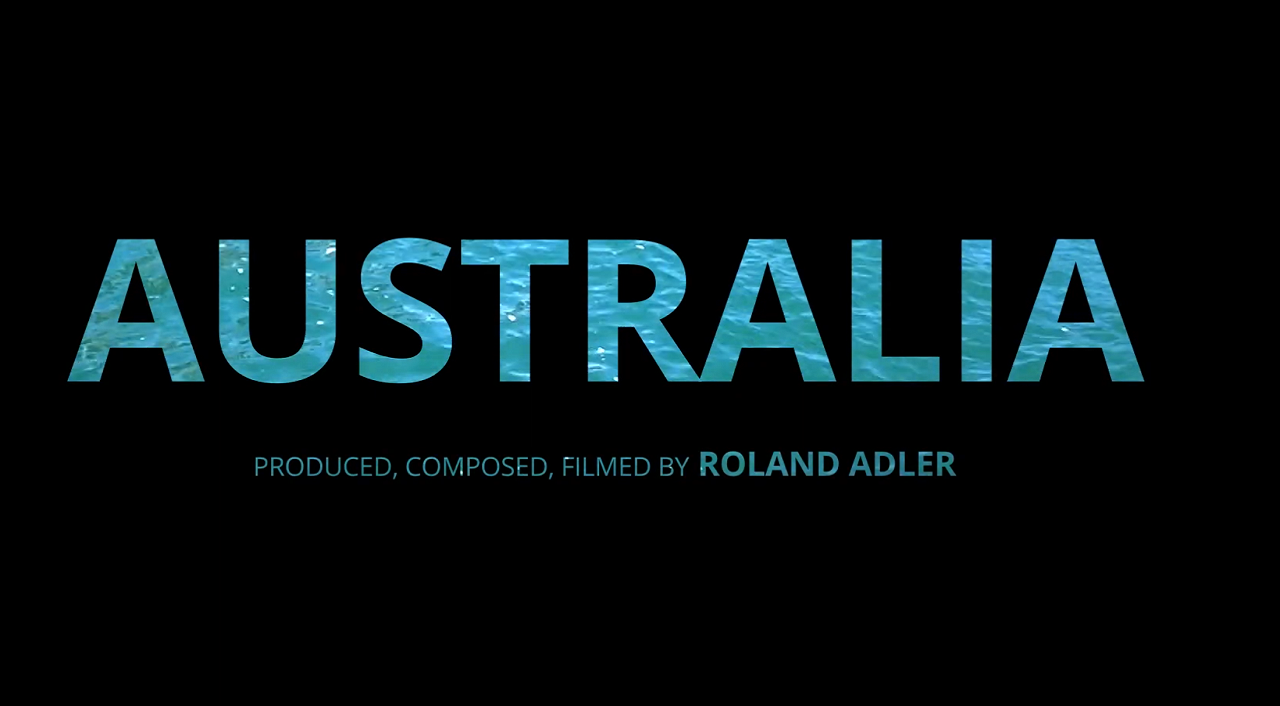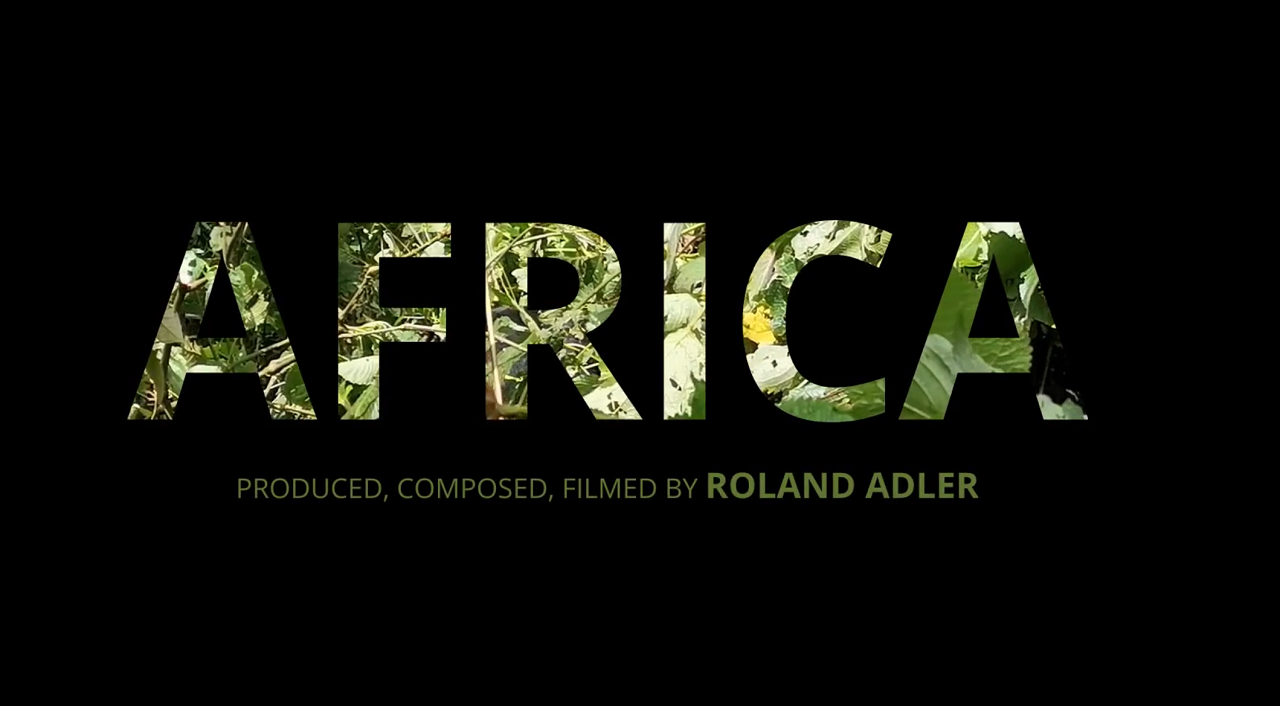 Ancient Stuff
---
The ancient relics of times past...the origins of my music...



---
---
---
---
---
---
---
---
2012 - When Shadows Meet Sunshine
---
2011 - Beyond The Horizon
---
2011 - The Second Prohecy Part 2
---
2011 - The Second Prophecy Part 1
(With Wes Vad)
---
2011 - The Second Prophecy Part 1 Demo (With Wes Vad and Jacob Fodor)
---
2011 - The Great Jam
(With Wes Vad and Harrison Tucker)
---
2010 - Music File_mixdown.wav