In 2014, a personal interest in
robotics
and
artificial intelligence
led to the initiation of a project to develop machines that are capable of interacting with the physical world.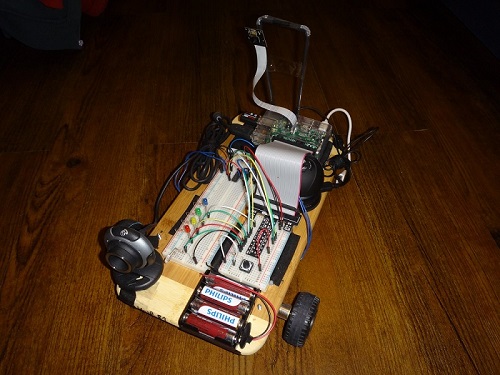 Demonstration of Wolf and Helena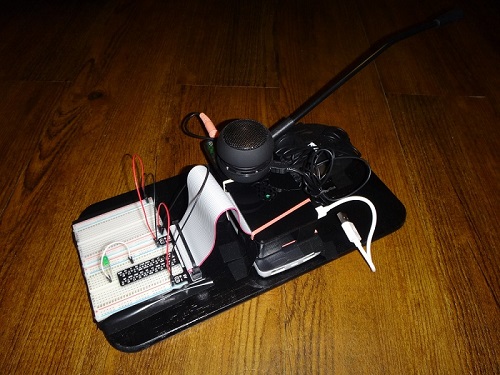 Wolf
Wolf was the first robot created in this project and is controlled by the .NET application Helena using network sockets over WiFi. Wolf is capable of performing a variety of remote controlled tasks as it is both portable and extensible.
Helena
Helena was a .NET application created to take advantage of Microsoft's superior speech APIs. Helena is programmed to gather commands and data from the user using speech recognition and can also communicate back to the user through speech synthesis.
Otto
Otto is currently a work in progress and the latest addition to this project's family. As a pioneer of the Internet of Things (IoT) era, the possibilities and potential for this robot are limitless.
Hardware:

Raspberry Pi 2

OS:

Windows 10 IoT Core

Programming Language:

.NET C#

Capabilities:

Speech Synthesis

,

Speech Recognition

.